BLOG
Our blogs contain helpful information & resources for homebuyers, homeowners, & the communities of Eastern North Carolina including New Bern, Greenville, Washington, Kinston, Jacksonville, Wilmington, Wilson, Rocky Mount, Windsor, Plymouth, Williamston, Farmville, Ayden, Grifton, Grimesland, Burgaw, & Wallace.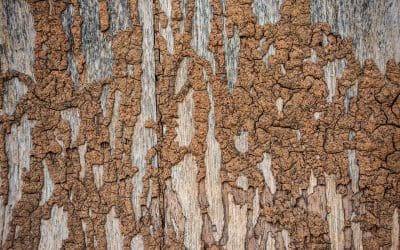 Nov 22, 2021 | Community, Homeowners
Termites Are Destructive PestsTermites can wreak havoc in your house and cause thousands of dollars in property damage. You may not realize you have an infestation until it's too late. Here are some of the tell-tale signs of termites in the home.SwarmersSwarmers are...
Traveling Throughout Eastern NC
We're able to offer our services to a large portion of Eastern North Carolina, including in the following counties: Craven, Pitt, Lenoir, Beaufort, Carteret, Greene, Jones, Onslow, Pamlico, Wayne, Martin, Duplin, Pender, Washington, Edgecombe, Wilson, and New Hanover.
This also includes the following cities: New Bern, Greenville, Kinston, Washington, Morehead City, Snow Hill, Trenton, Jacksonville, Oriental, Goldsboro, Williamston, Wallace, Willard, Plymouth, Rocky Mount, Wilson, and Wilmington.

Online payments are accepted. (All cards accepted by calling our office.)
Advanced Termite & Home Inspections
At Advanced Termite & Home Inspections, we understand buyer's remorse to generally be characteristic of what comes to pass after an uninformed home-buying decision. That's why we offer a highly knowledgeable home inspection that will give you the facts you need to succeed in your efforts and to be happy with what you've accomplished. Contact us today to request an inspection.
A $20 discount on all inspection fees is available to members of the U.S. military and returning customers. We also offer a $40 package discount when a termite inspection is scheduled alongside a full home inspection.