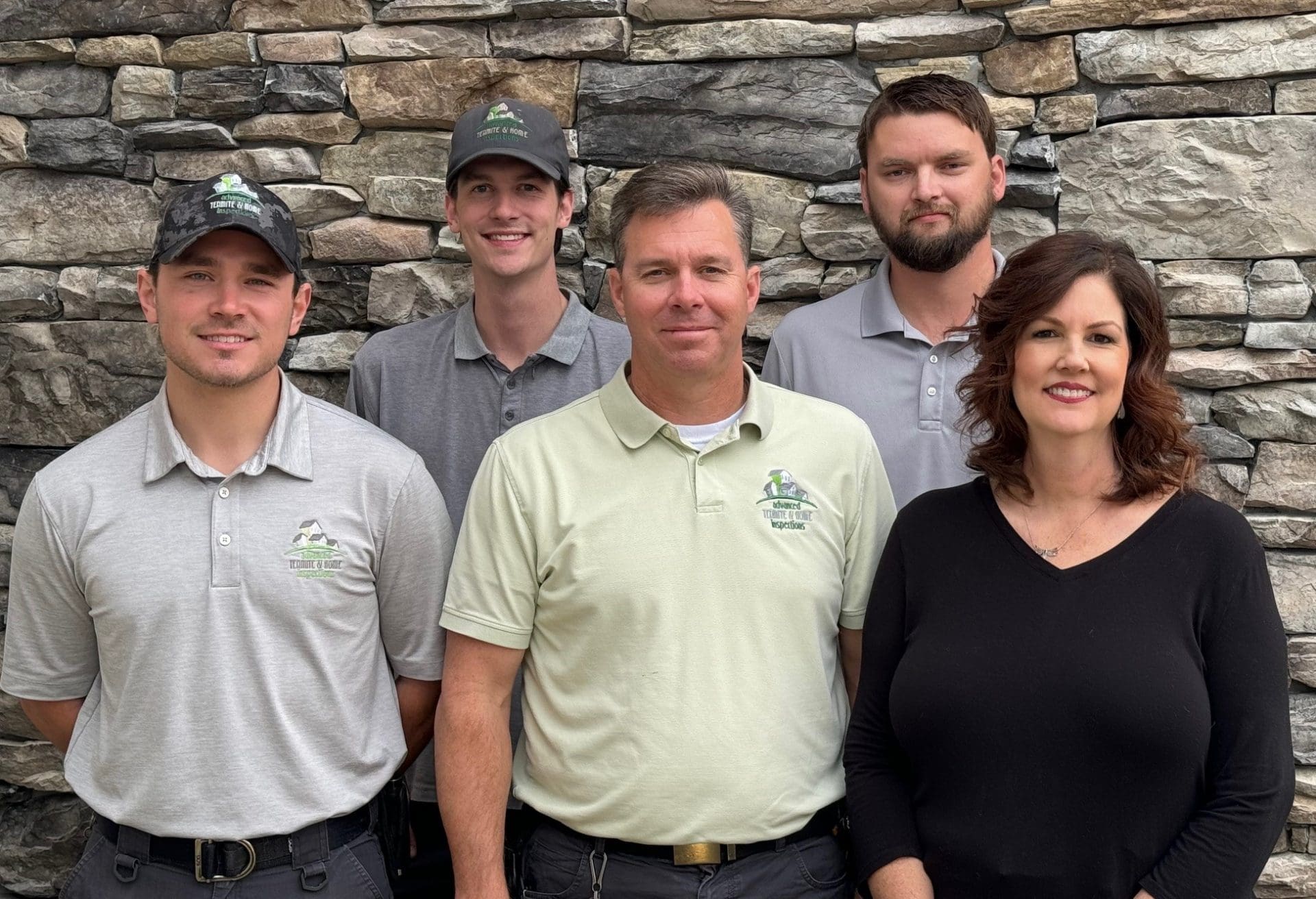 Advanced Termite & Home Inspections
Advanced Termite & Home Inspections is proud to be one of Eastern North Carolina's most experienced, respected, and trusted home inspection leaders. We love what we do, and we're happy to embrace the daily challenge of inspecting homes—using our investigative skill set and years of hands-on knowledge to provide a service that will make buying a home safer and a substantially simpler process for our valued clients.
We're committed to being there for you in every way possible, offering a full selection of residential and commercial property inspections—as well as WDI inspections and general pest control services for your convenience!
If you'd like, come along and walk with us during the home inspection so that we can go over our findings in person—helping to answer your questions, dispel your fears, and to communicate realistic solutions for the issues we uncover.
We take the time to both assess the home's needs and to answer your questions as directly and comprehensively as possible—and we'll even remain available over the phone long after the inspection so that you can call whenever you need us!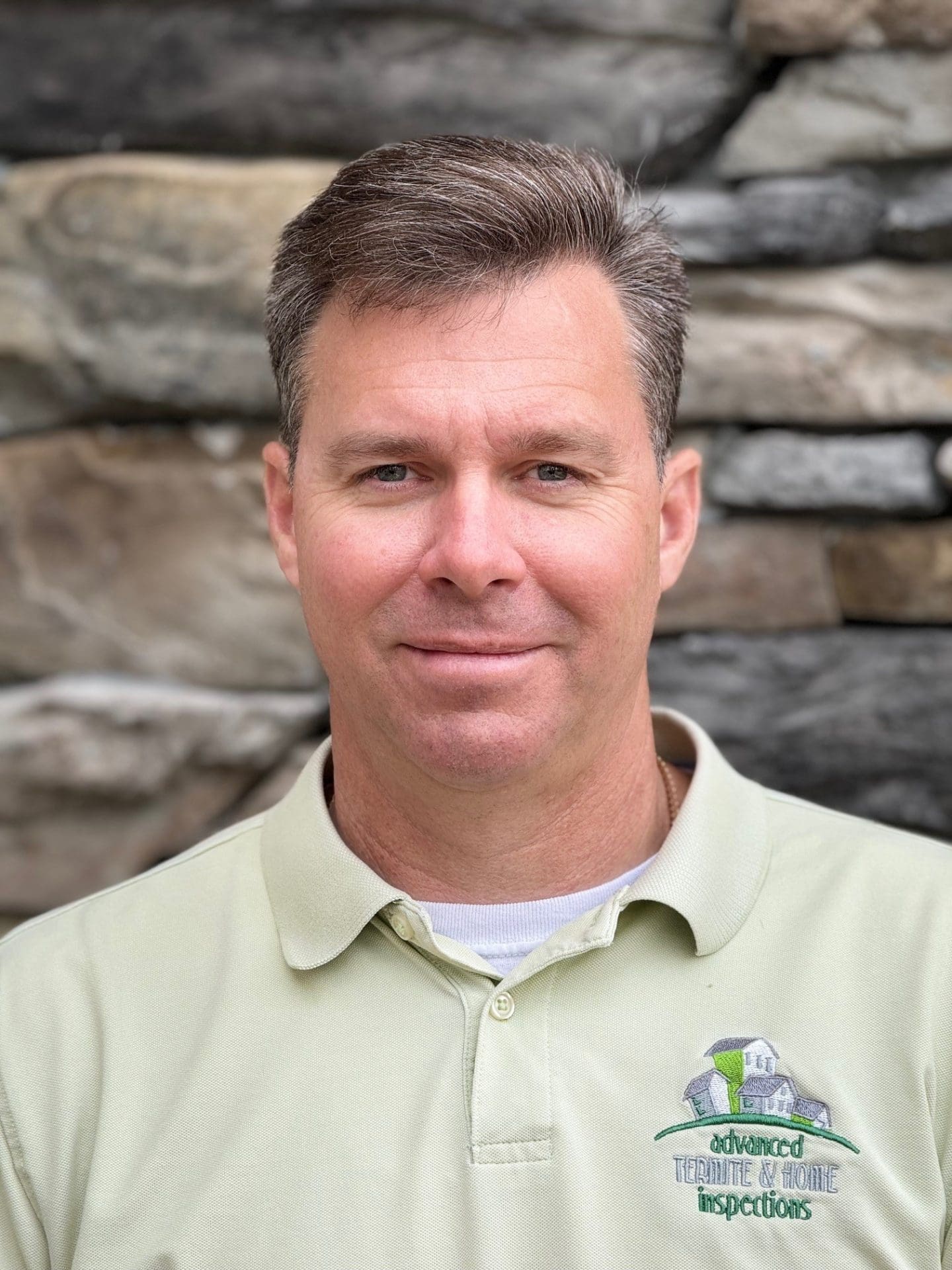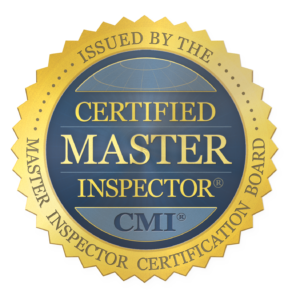 Chris Matthews
Certified Master Inspector
NC Licensed Home Inspector #2987
 Chris Matthews is the owner and an InterNACHI Master Inspector of Advanced Termite & Home Inspections. Chris grew up working in home maintenance and remodeling, going on to forge a career in the pest control industry starting in 1992. By 1998, Chris was a branch manager of the company, and he decided to start his own pest control business in 2000. Chris later got an opportunity to work as a home inspector associate, becoming licensed in 2006—and the rest is history!
Outside of work, Chris likes to go fishing and bowling—and above all, he loves to spend time with the family. Chris is an avid fan of NASCAR and Dallas Cowboys football.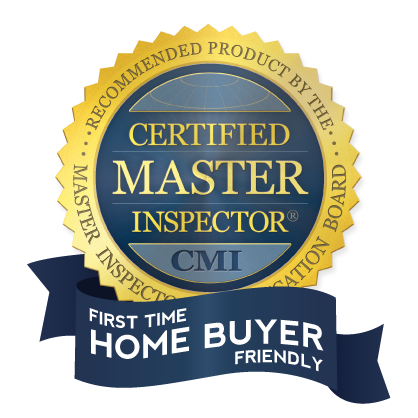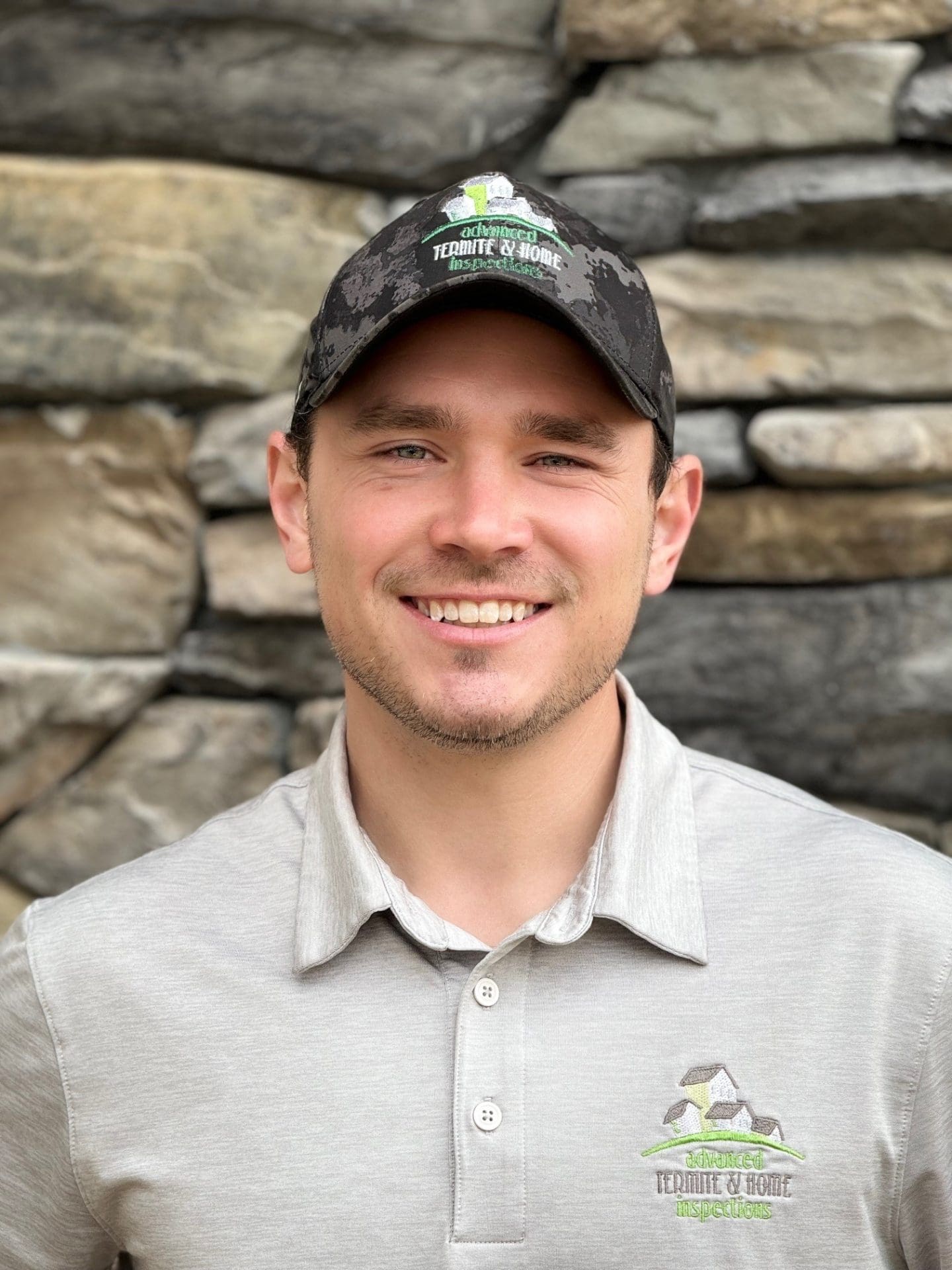 Waylon Griffin
Certified Master Inspector
NC Licensed Home Inspector #3341
Waylon Griffin is a fellow member of the inspection team, and he has proven himself to be a tremendous asset to the business and to every home-buyer who he has been privileged to help. Waylon is as hands-on as possible when he inspects a home, taking his time to calmly and thoroughly explain his findings so that he can help to clear up possible confusion and to put his clients' minds at ease as they prepare for one of life's most exciting, yet stressful investments.
When he's not on the job, Waylon enjoys spending quality time with his family and traveling to the beach.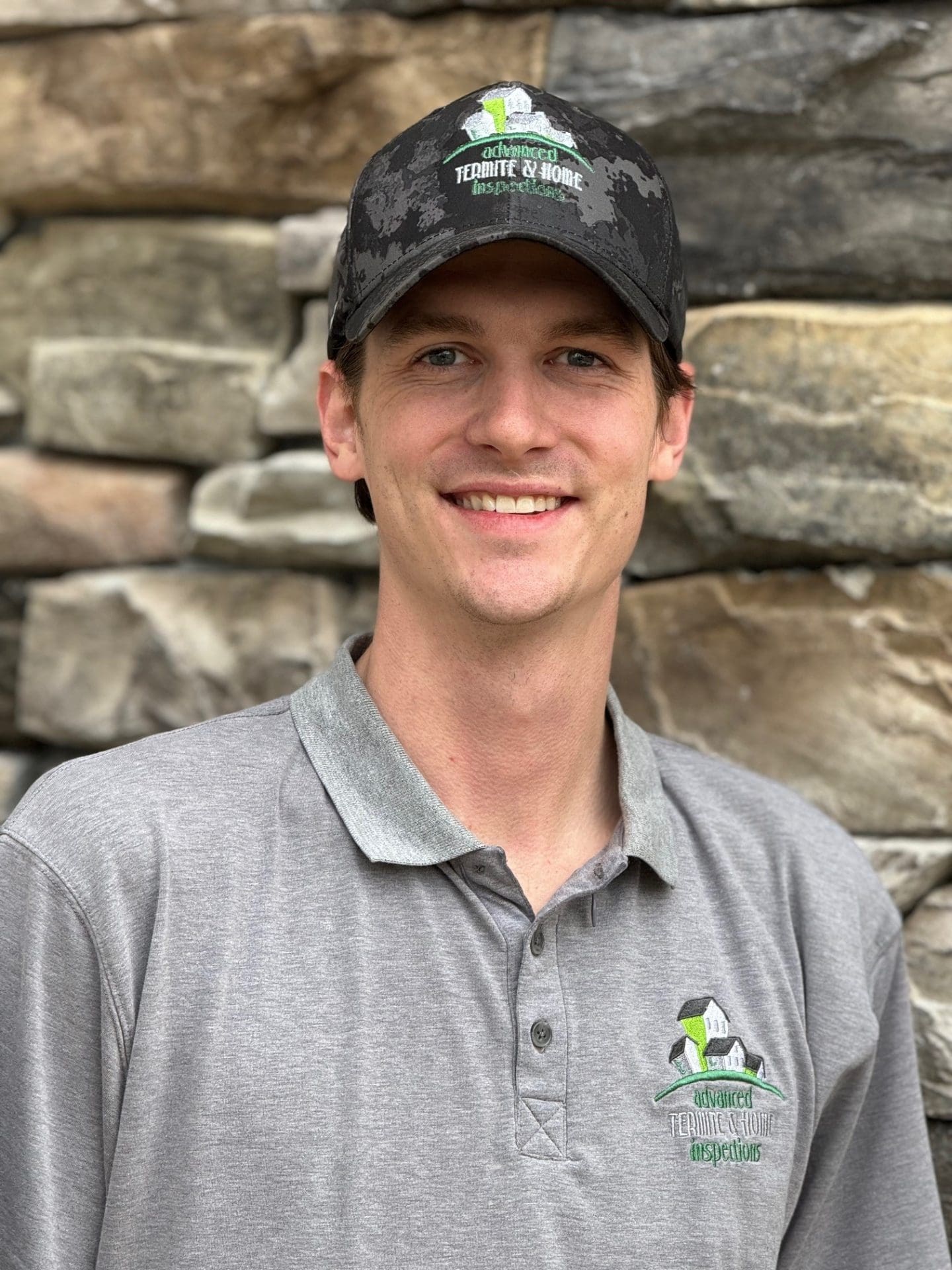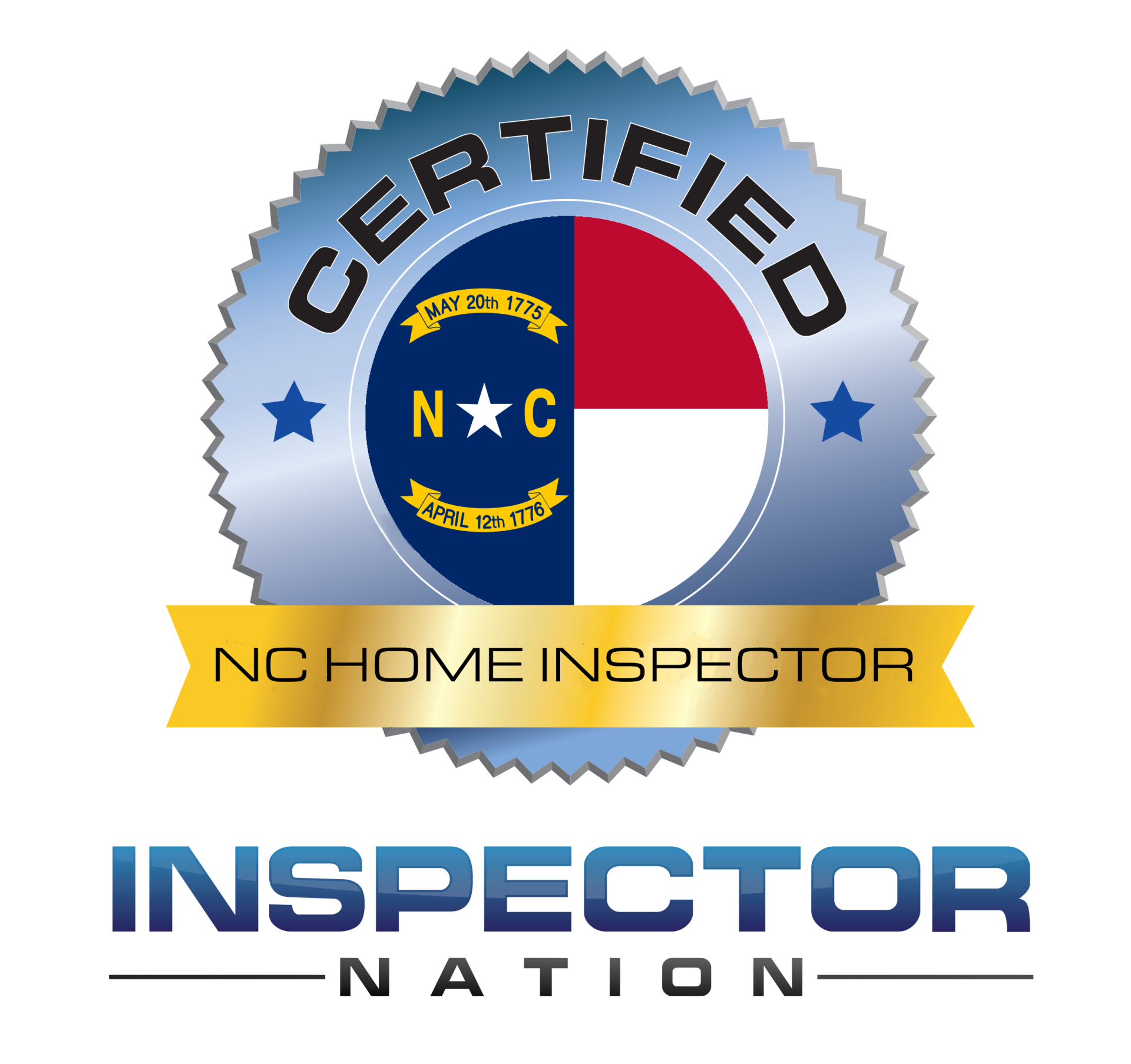 Landon Matthews
NC Licensed Home Inspector #4567
As Chris's son, Landon got to shadow the home inspection process when he was still a child, and he always wanted to do his part to help. Under his father's careful instruction, Landon learned the ropes, and a few years further down the road saw him earning his own license as a professional home inspector. Landon is passionate about the work, and he finds it immeasurably satisfying to help families take the proper steps toward making a protected real estate investment.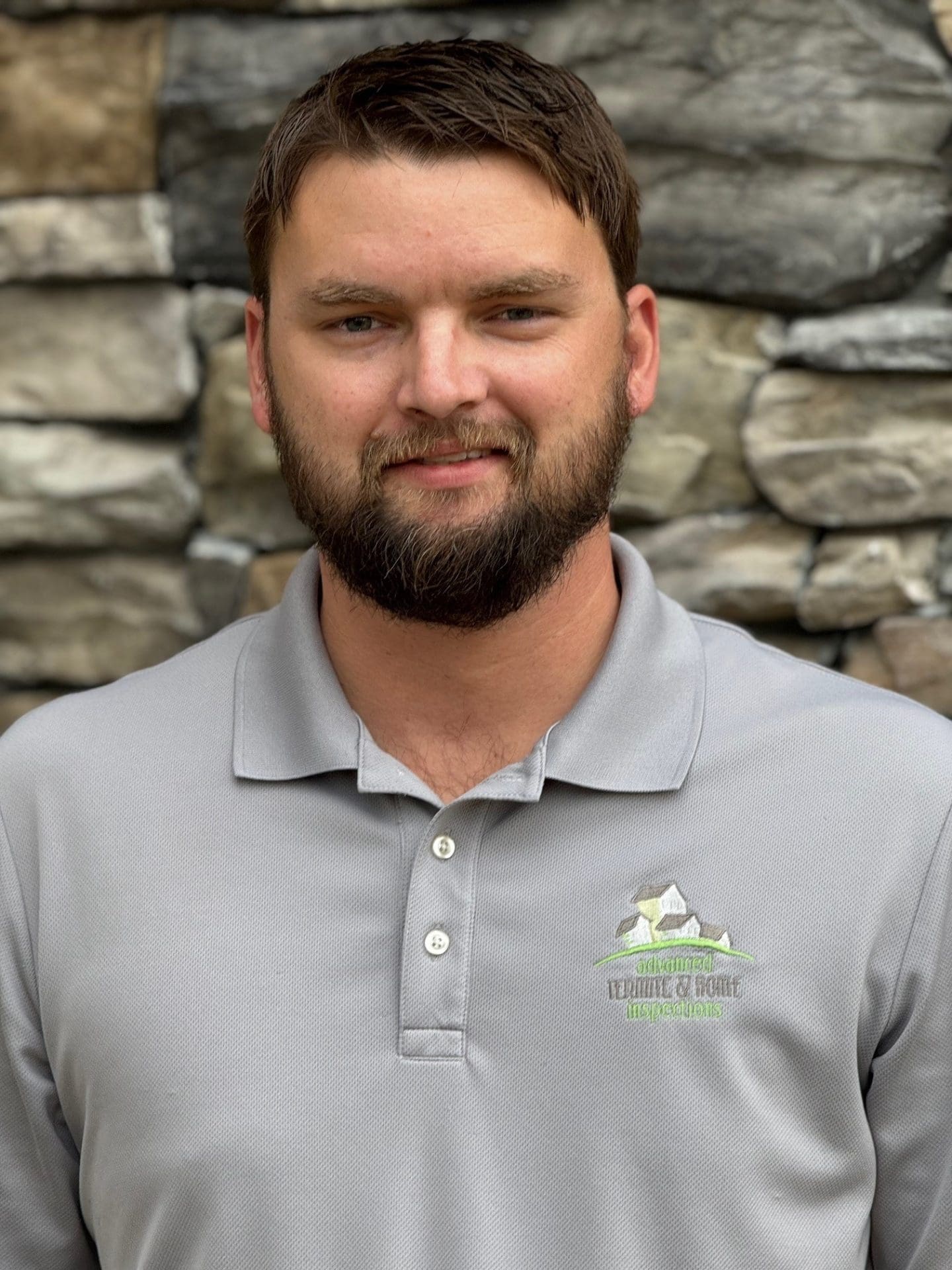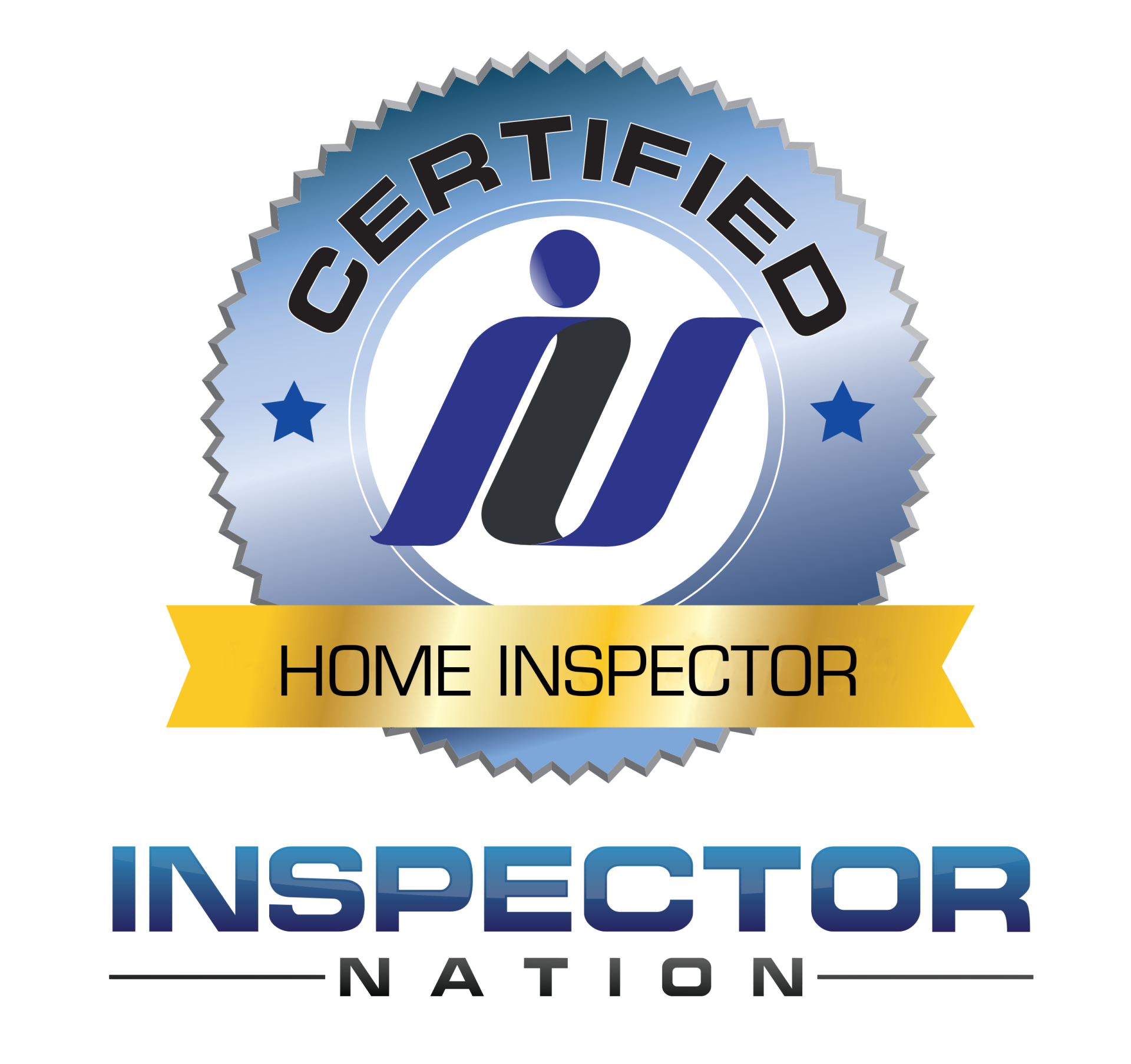 Zach Blackman
NC Licensed Home Inspector #5291
Chris personally sought out Zach to join the company, realizing he possessed the skill set, work ethic, and integrity imperative to work for our clients. Zach has a strong background in construction maintenance and management. He takes pride in helping clients make informed decisions by providing detailed reports. Aside from work, Zach is family-oriented, cherishes his wife and a young son, and enjoys spending time at the beach.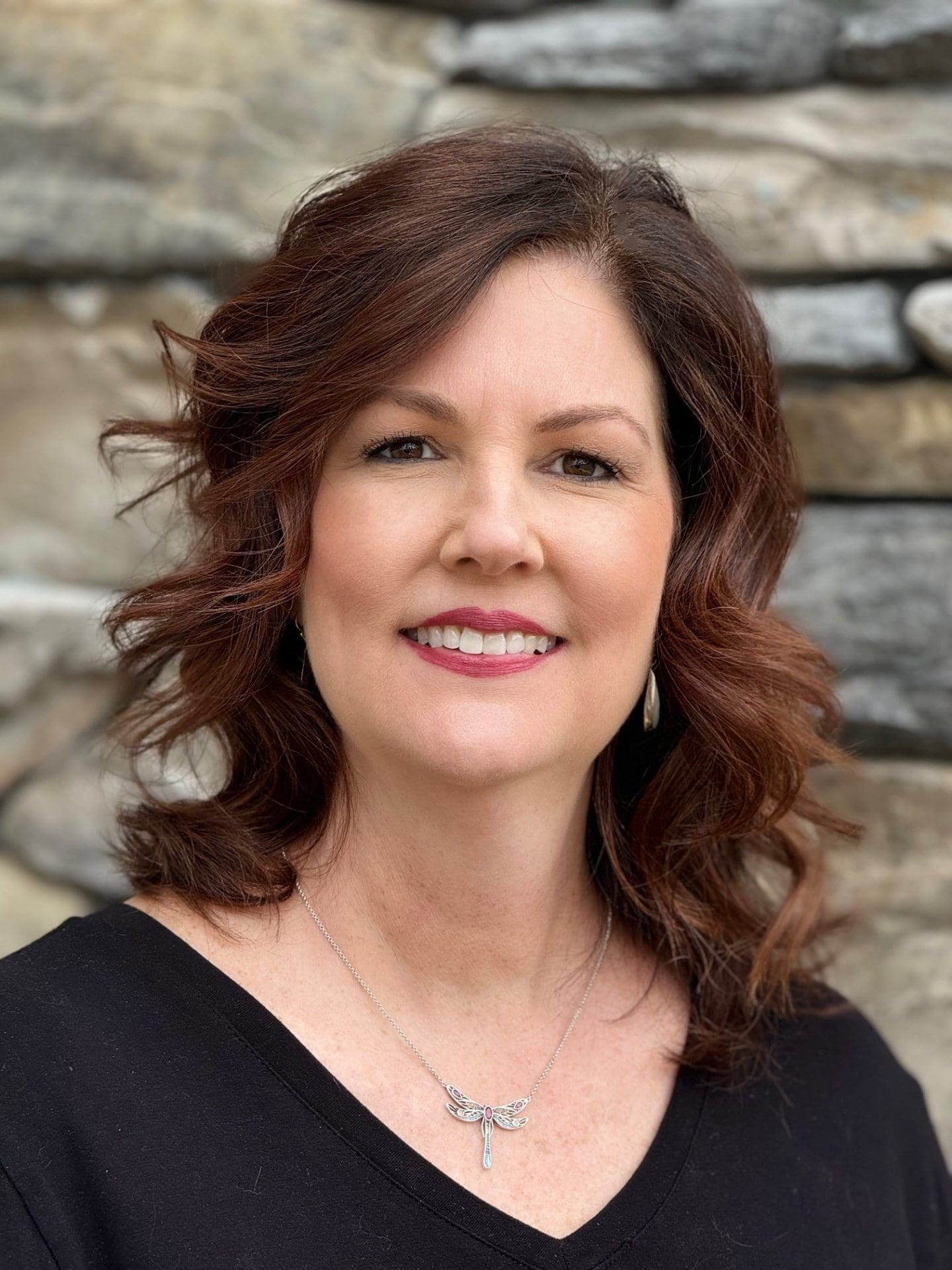 Deana Matthews
Office Manager
Deana Matthews is the Office Manager of Advanced Termite & Home Inspections, and she is an integral partner in the company. Deana keeps the business organized and operating smoothly, overseeing scheduling, billing, and client communication—making life a great deal easier for our busy team of home inspectors. Prior to taking the role of Office Manager, Deana led a successful career in the dental industry.
Traveling Throughout Eastern NC
We're able to offer our services to a large portion of Eastern North Carolina, including in the following counties: Craven, Pitt, Lenoir, Beaufort, Carteret, Greene, Jones, Onslow, Pamlico, Wayne, Martin, Duplin, Pender, Washington, Edgecombe, Wilson, and New Hanover.
This also includes the following cities: New Bern, Greenville, Kinston, Washington, Morehead City, Snow Hill, Trenton, Jacksonville, Oriental, Goldsboro, Williamston, Wallace, Willard, Plymouth, Rocky Mount, Wilson, and Wilmington.

All fees are due at the time of service. Cash, check, or Zelle is the preferred method of payment. Credit cards are accepted with a 3% charge.
Advanced Termite & Home Inspections
At Advanced Termite & Home Inspections, we understand buyer's remorse to generally be characteristic of what comes to pass after an uninformed home-buying decision. That's why we offer a highly knowledgeable home inspection that will give you the facts you need to succeed in your efforts and to be happy with what you've accomplished. Contact us today to request an inspection.
A $20 discount on our Complete Home Inspection and Termite Inspection Combo for returning clients, active duty or former military service, law enforcement, K-12 teachers, EMS, firefighters, and all health care professionals.