Inspection Services
Advanced Termite & Home Inspections provides reliable home inspections and pest control services to Eastern NC, conducting all of our work in-house so that you receive a consistent and high-quality product. We also provide inspection services to historic homes and waterfront homes. We adhere to North Carolina's excellent Standards of Practice.

Buyer's Inspection
Our thorough property inspection for home-buyers is a detailed visual assessment of a residential structure. We'll evaluate the condition of most readily accessible components, contacting you to send a full report of our findings within just 24 hours.
We inspect the following components:
Roofing System (including gutters & downspouts)
Foundation & Crawl Space
Structural Components
Detached Structures (by request)
Fireplace
Exterior (doors, windows, siding)
Grading & Drainage
Driveways & Walkways
Interior (doors, windows, floors, walls, ceilings, stairs)
Attic, Insulation, & Ventilation
Electrical System
Heating & Cooling Systems
Plumbing System
Built-in Appliances
A moisture meter will be used during the inspection as necessary for no added cost, helping us diagnose areas that could be impacted by moisture intrusion.
ADDITIONAL INSPECTION SERVICES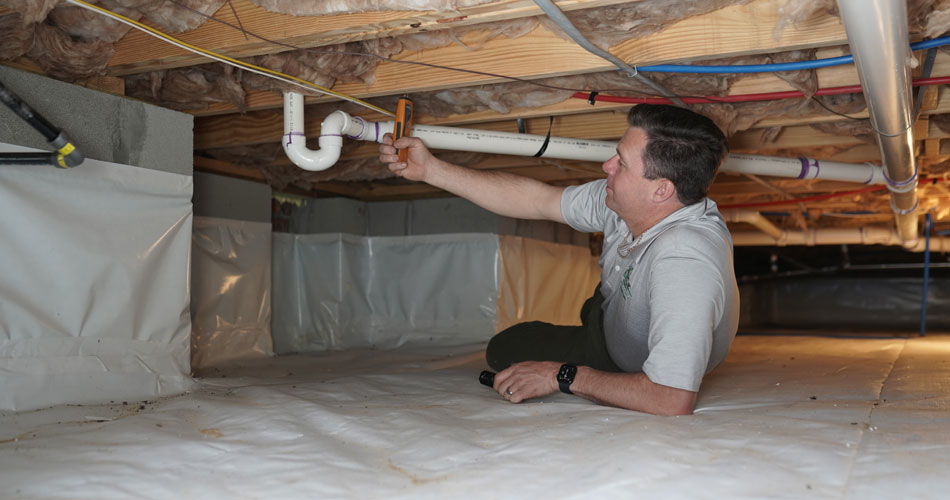 Pre-Listing Inspection
Before listing your home for sale on the local market, we encourage you to have it professionally inspected. By having us thoroughly inspect the entire home, you'll have a chance to address potential existing issues that may have otherwise gone overlooked—helping to prevent problematic negotiations with prospective buyers.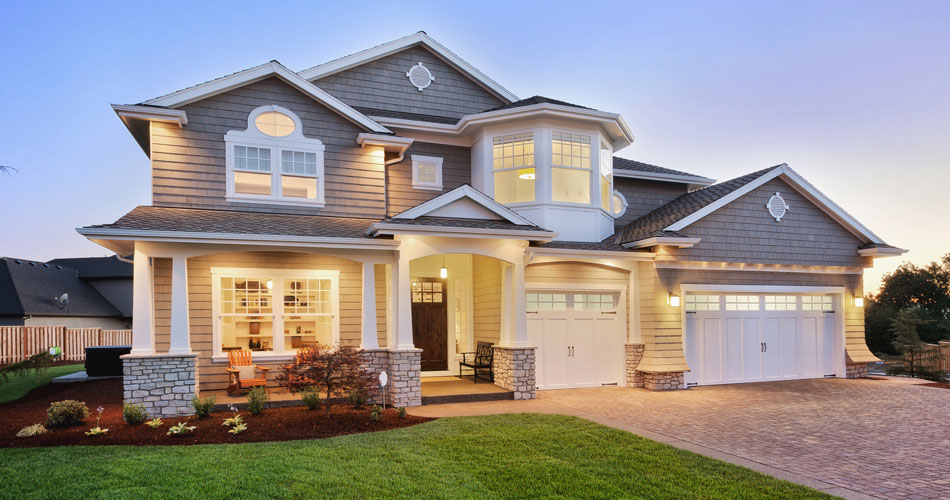 New Construction Inspection
Contact us before the builder is set to perform a final walkthrough on your new home, and we can set up this comprehensive inspection service that will help you protect your investment. We'll carefully inspect the completed areas of the structure and any installed mechanical systems, notifying you of any issues we discover so that action can be taken to keep your bank account from being hit by avoidable repair bills.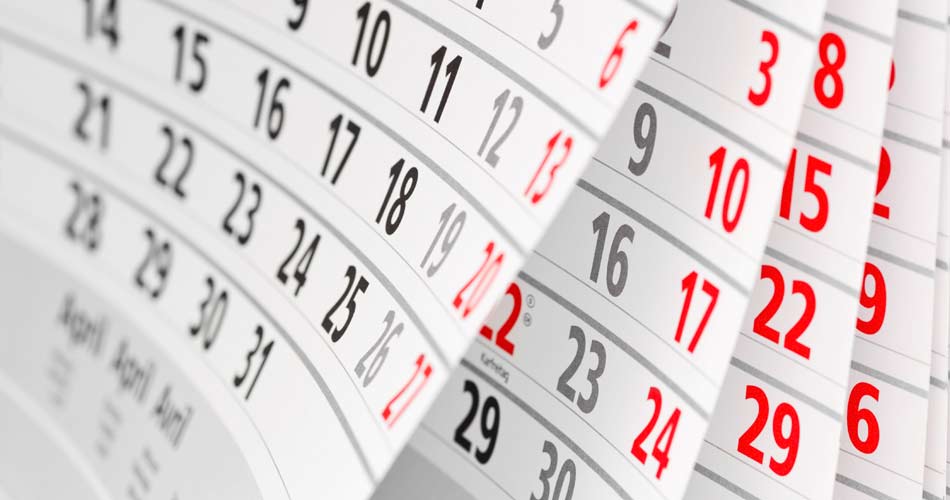 11th Month Warranty Inspection
If you've recently bought a new home, it's likely that the builder provided a limited one-year warranty. This inspection service needs to be scheduled while that warranty is still active so that we can determine if any defects have emerged since final closing. Depending on what we discover, you may be able to use your warranty toward financial assistance for certain repairs and improvements.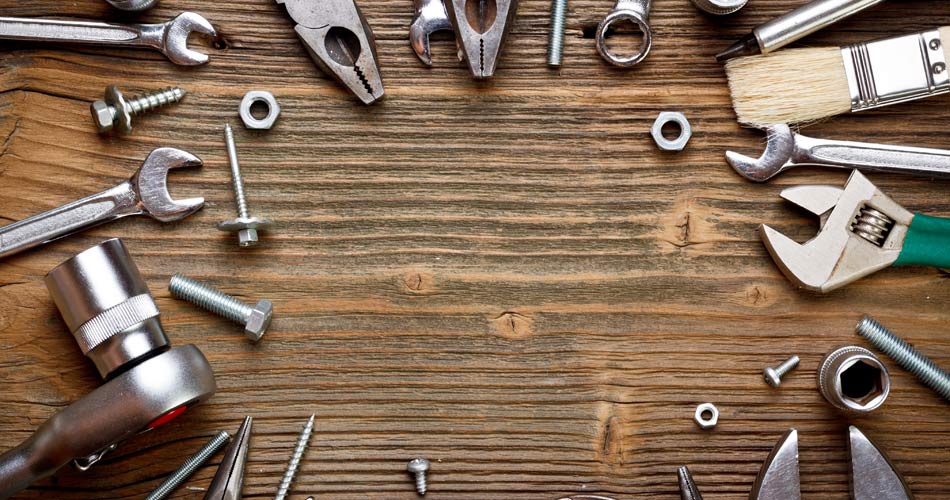 Home Maintenance Inspection
Maintaining a home can become an uphill battle if the proper maintenance isn't conducted on a routine basis. We'll help you stay on track, inspecting your home to seek out existing maintenance issues—and going on to provide advice and strategies for resolving those issues so that you can most effectively keep your home in good condition.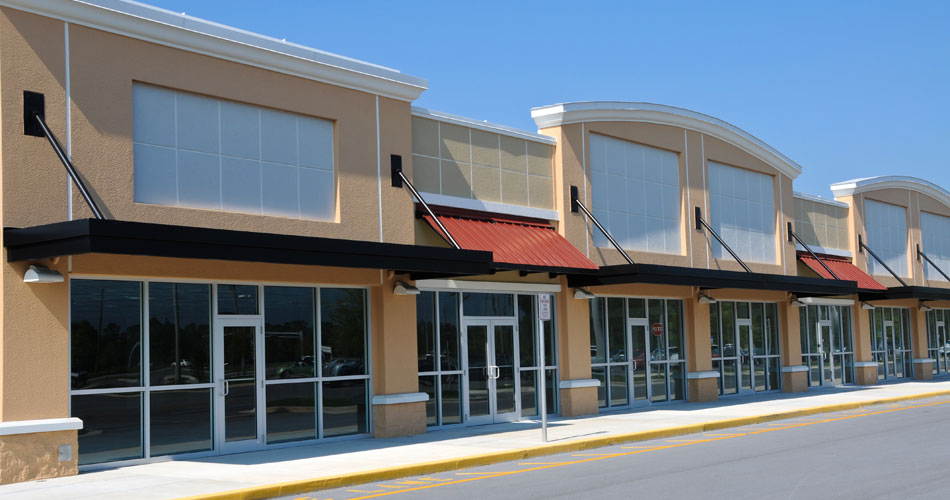 Commercial Property Inspection
This inspection service is available for most light commercial properties, ranging from small business spaces, to restaurants and warehouses. We'll evaluate the existing strengths and weaknesses in the property's construction, comprehensively going over any deficiencies we discover so that you aren't blindsided by unexpected issues after already closing on a pending investment.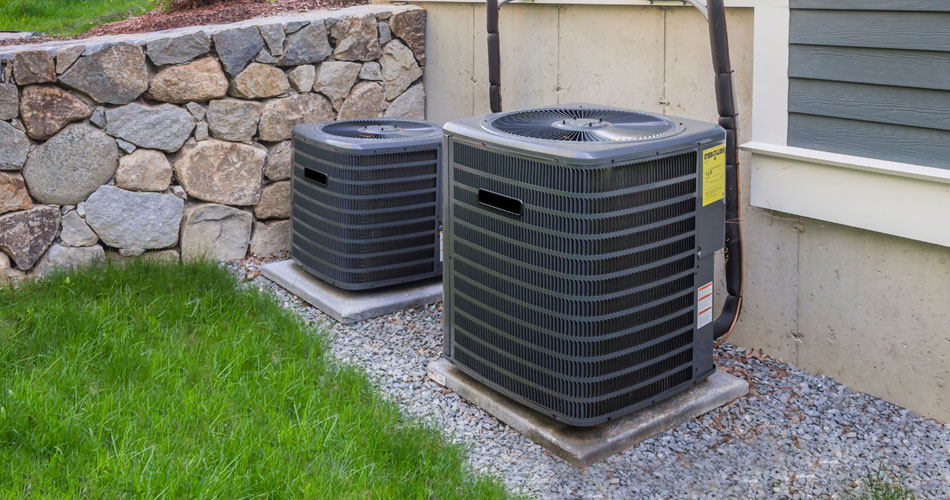 4 Point Inspection
You'll find that many home insurers require a home to meet minimum property standards before you'll be eligible for any sort of insurance policy. That's where this inspection comes into play—revealing the condition of four critical areas of the home: the roofing, plumbing, electrical, and HVAC systems. This information should satisfy the requirements for most major home insurers.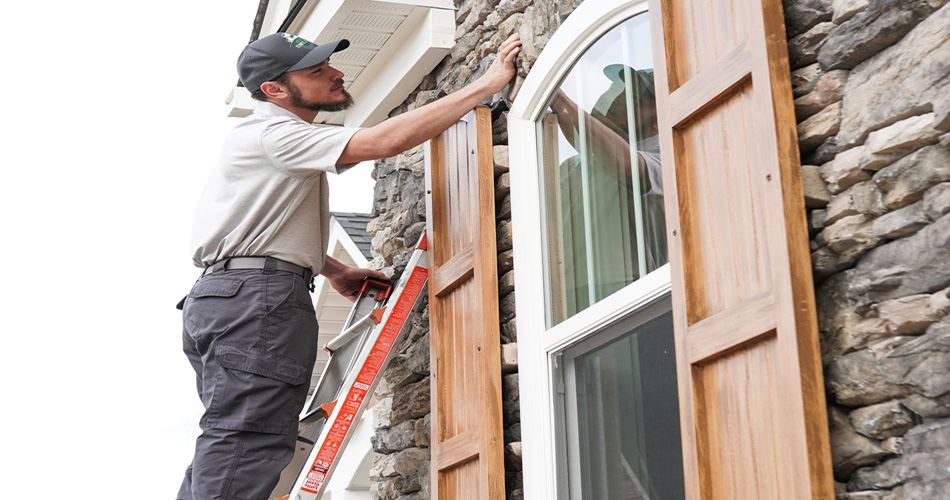 Re-inspections
The results from our full inspection of your prospective home more than likely indicated at least a few defective areas of the property. If subsequent negotiations led to your repair requests being granted, then you should contact us for a re-inspection once the work is completed. We'll come back to the property, ensuring that the home is now restored to good condition so that you can move forward without worrying about loose ends.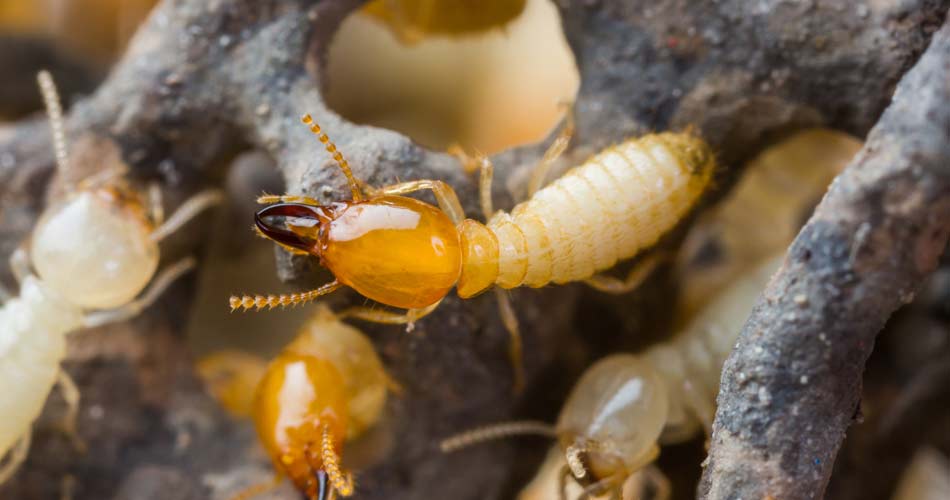 Wood Destroying Insect/Termite Inspection
We're uniquely qualified to offer professional pest control services in addition to our comprehensive home inspections. This includes providing a Wood-Destroying Insect Inspection Report (WDIIR), which we will return to you as soon as possible after thoroughly inspecting your prospective home to see if there is evidence of termite or other pest infestations. When paired with a full home inspection, this service is offered at a $30 discount.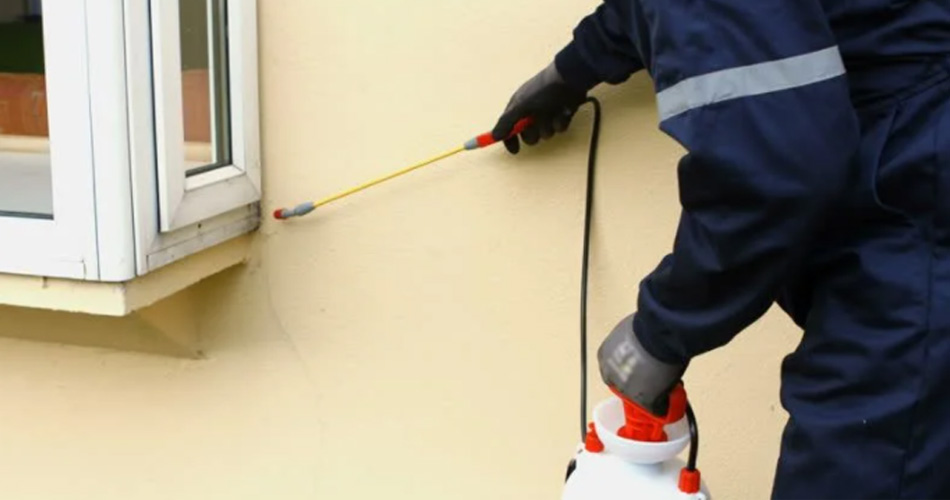 General Pest Control
Our advanced pest control services are all conducted in-house so that you don't have to worry about vetting a third-party source. No matter what your existing pest problem is, from roaches to rats, we can help eradicate the issue so that further damage to your home's structure is prevented.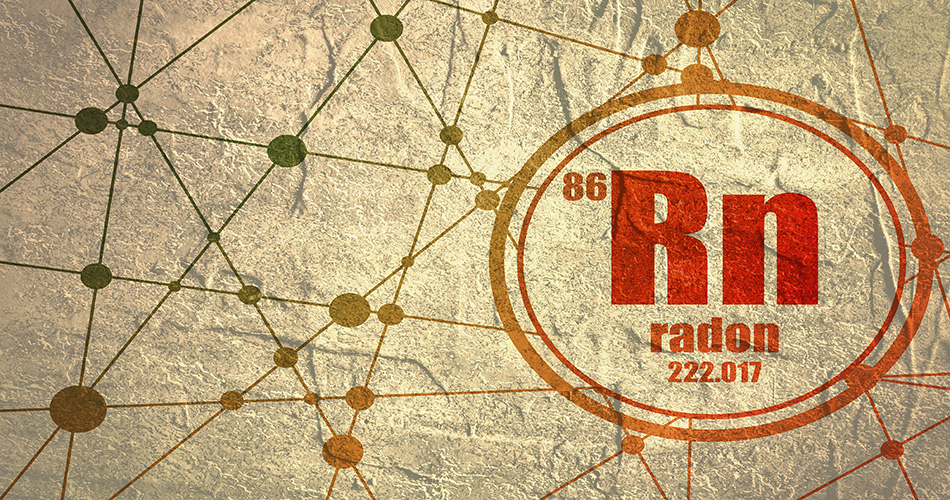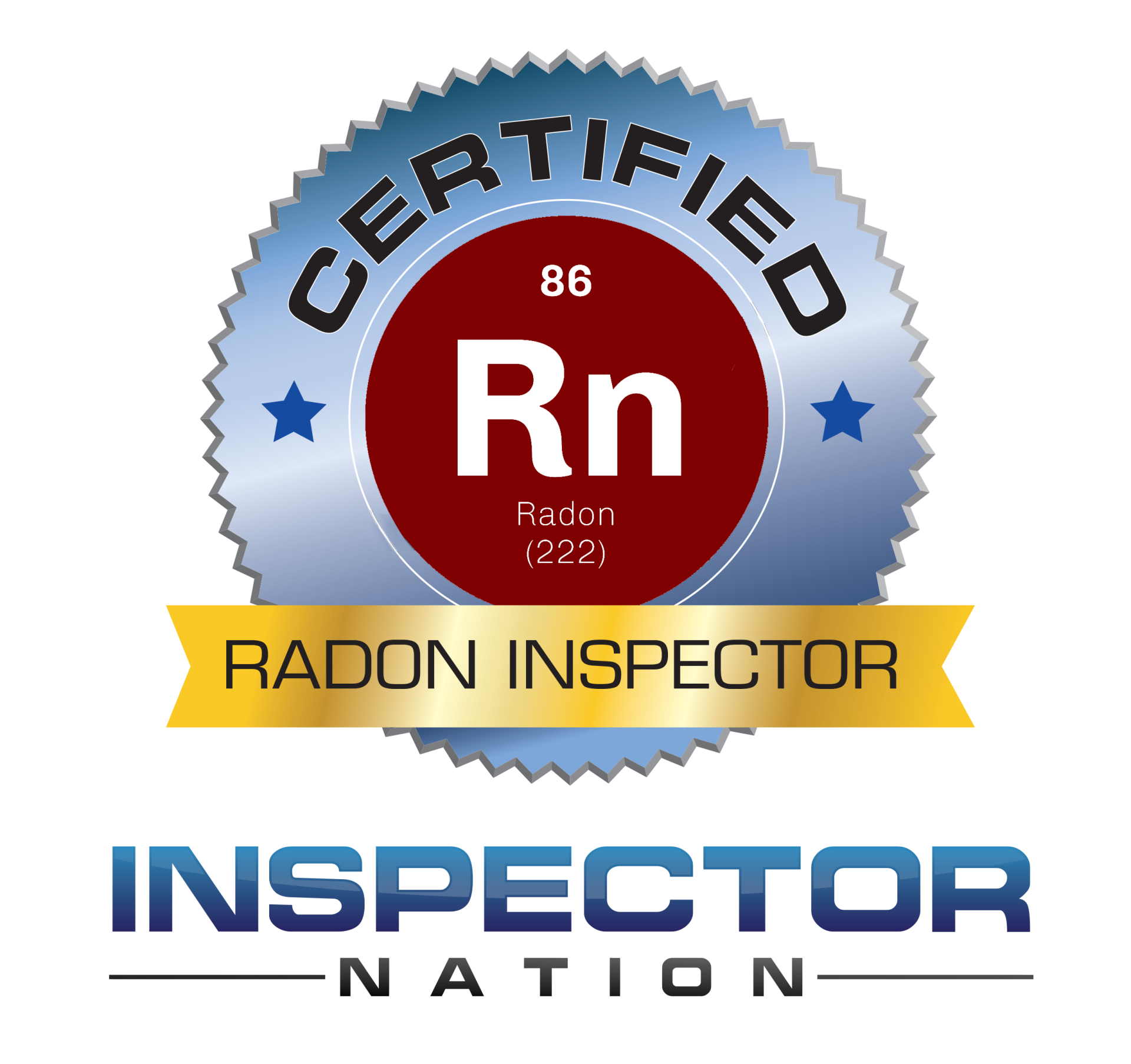 Radon Testing
Radon gas cannot be smelled or even seen without the use of specialized equipment. That's why it's important to bring in a professional to test your prospective home for contamination by this naturally occurring, yet dangerous gas. We'll use a state-of-the-art radon monitor to measure the radon levels inside the home, providing accurate results so that you know whether or not radon mitigation will be necessary.
 IN Radon Inspection Specialist Proficiency Certification No. CRS02987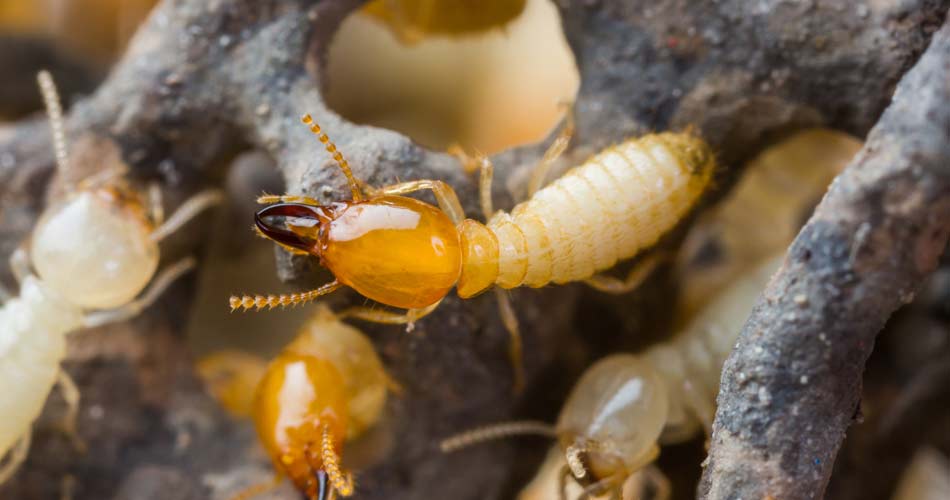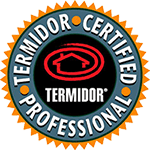 Termite Control
Termites are found in Eastern NC and can silently cause significant damage to your home. Termites eat the cellulose in wood 24 hours a day and travel up from the ground through mud tubes. A liquid application of Termidor SC is the best method to control termites, resulting in a superior level of structural protection for your home.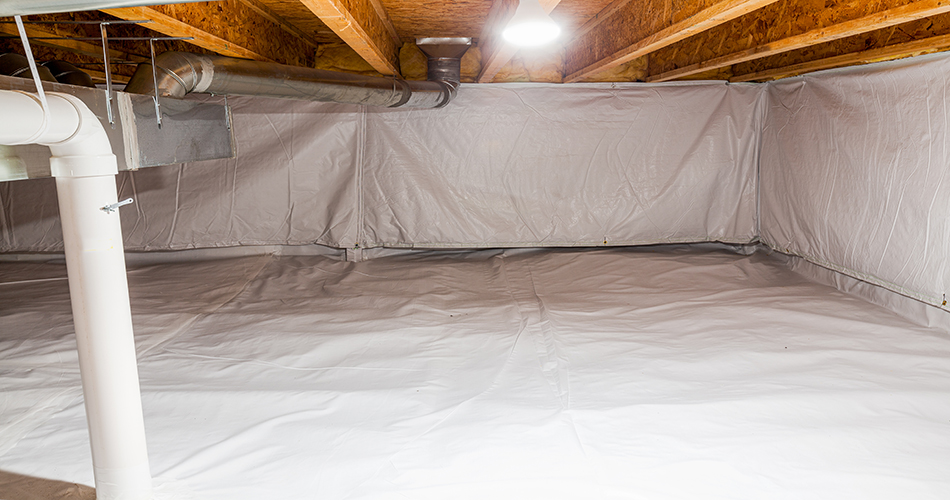 Moisture Control and Remediation
With hot temperatures and high humidity in Eastern NC, elevated levels of wood moisture content are prevalent.   We aim to control and monitor moisture through various methods, including vapor barriers, foundation venting, or even crawlspace encapsulation with a dehumidifier.  Moisture remediation makes your home more energy-efficient and prevents mold growth.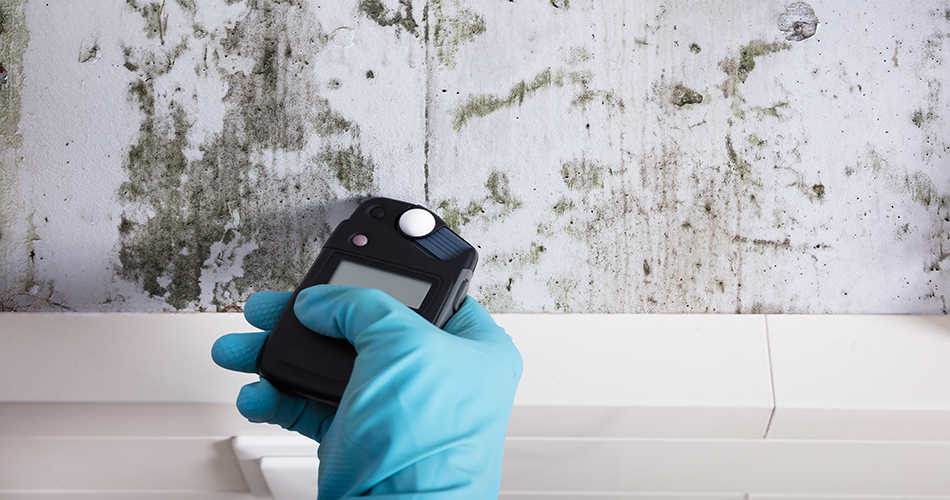 Mold Inspection & Sampling
We will thoroughly inspect the home for potential microbial growth, high humidity levels, and water intrusion. In addition, we check the humidity levels of each room and take an air quality sample of your HVAC system. Based on the visual mold inspection, swabbing or tape lift samples will be taken and sent to EMSL Analytical.
Traveling Throughout Eastern NC
We're able to offer our services to a large portion of Eastern North Carolina, including in the following counties: Craven, Pitt, Lenoir, Beaufort, Carteret, Greene, Jones, Onslow, Pamlico, Wayne, Martin, Duplin, Pender, Washington, Edgecombe, Wilson, and New Hanover.
This also includes the following cities: New Bern, Greenville, Kinston, Washington, Morehead City, Snow Hill, Trenton, Jacksonville, Oriental, Goldsboro, Williamston, Wallace, Willard, Plymouth, Rocky Mount, Wilson, and Wilmington.

All fees are due at the time of service. Cash, check, or Zelle is the preferred method of payment. Credit cards are accepted with a 3% charge.
Advanced Termite & Home Inspections
At Advanced Termite & Home Inspections, we understand buyer's remorse to generally be characteristic of what comes to pass after an uninformed home-buying decision. That's why we offer a highly knowledgeable home inspection that will give you the facts you need to succeed in your efforts and to be happy with what you've accomplished. Contact us today to request an inspection.
A $20 discount on our Complete Home Inspection and Termite Inspection Combo for returning clients, active duty or former military service, law enforcement, K-12 teachers, EMS, firefighters, and all health care professionals.