Eastern NC Pest Control Services
Pests come in all shapes and sizes. From pesky ants in your kitchen, silverfish in your bathroom, roaches scampering when you turn on the lights, or lightning-fast mice in your home. Some bugs are a nuisance, while other cause damage to your home and may even carry disease.
No matter what pest problem you are dealing with, Advanced is experienced in combating the source of the problem. So you can be assured you've come to the right place.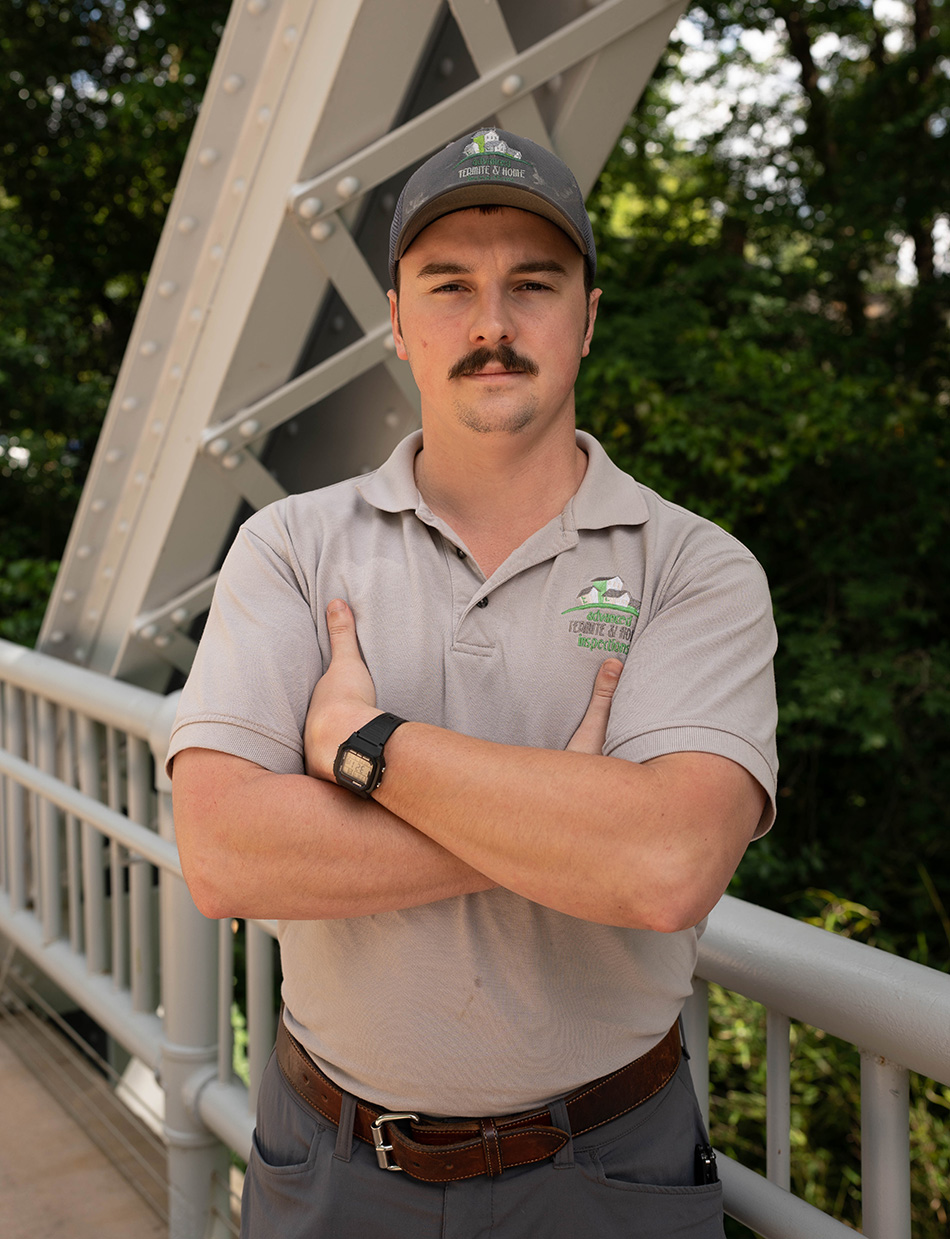 Why Choose Us?
Family-owned and operated, and backed by over 28 years in the industry, our company takes pride in providing quality service.   Our technician provides excellent, prompt pest control solutions for many problems homeowners and businesses encounter.  We always emphasize pet and child safety and even offer outside-only services if you prefer.
Your Home's Guaranteed Protection from Pests
We offer various affordable pest management solutions such as a one-time service, monthly, quarterly, bi-monthly to fit your busy schedule.  We never charge any hidden fees or have surcharges. If you see any pest activity between regularly scheduled appointments, give us a call, and we will come back at no additional fee.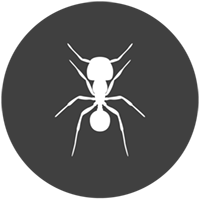 Ants
These industrious insects are nearly impossible for homeowners to fully remove. With our team on your side, though, ants will leave your home for good.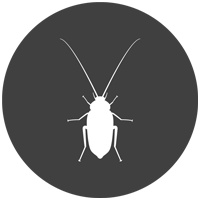 Roaches
Cockroaches are one of the most invasive pests. Once they get in your home, it takes a professional to eradicate them.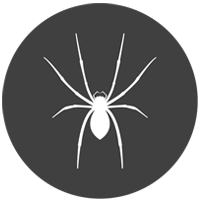 Spiders
No one wants to see these creepy crawlies in their home. Contact us today to prevent spiders from moving into your house.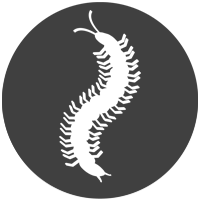 Centipedes
Centipedes have 30 legs and they can move very, very fast. This is enough to scare any homeowner! Fortunately, our team knows how to remove them safely.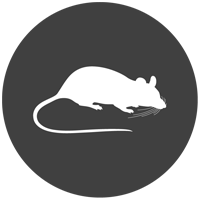 Mice
Save your family from the disease and filth that mice and other rodents carry. They can also chew through electrical wires, making them a potential fire hazard.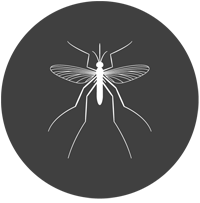 Mosquito Fogging
Mosquitoes are the deadliest insect on earth. Prevent exposure to mosquito-borne diseases such as West Nile virus, Zika virus, malaria, dengue, and Chikungunya virus by having our team fog your yard.
Common Pests
Common pests you will see around your home include:
Ants
Roaches
Spiders
Fleas
Mosquitoes
Mice
Earwigs
Silverfish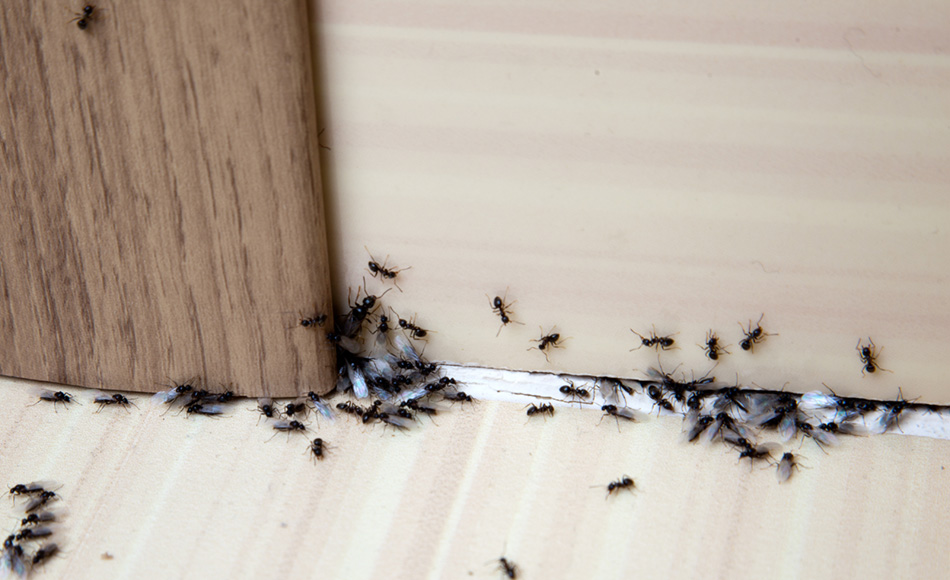 Traveling Throughout Eastern NC
We're able to offer our services to a large portion of Eastern North Carolina, including in the following counties: Craven, Pitt, Lenoir, Beaufort, Carteret, Greene, Jones, Onslow, Pamlico, Wayne, Martin, Duplin, Pender, Washington, Edgecombe, Wilson, and New Hanover.
This also includes the following cities: New Bern, Greenville, Kinston, Washington, Morehead City, Snow Hill, Trenton, Jacksonville, Oriental, Goldsboro, Williamston, Wallace, Willard, Plymouth, Rocky Mount, Wilson, and Wilmington.

All fees are due at the time of service. Cash, check, or Zelle is the preferred method of payment. Credit cards are accepted with a 3% charge.
Advanced Termite & Home Inspections
At Advanced Termite & Home Inspections, we understand buyer's remorse to generally be characteristic of what comes to pass after an uninformed home-buying decision. That's why we offer a highly knowledgeable home inspection that will give you the facts you need to succeed in your efforts and to be happy with what you've accomplished. Contact us today to request an inspection.
A $20 discount on our Complete Home Inspection and Termite Inspection Combo for returning clients, active duty or former military service, law enforcement, K-12 teachers, EMS, firefighters, and all health care professionals.